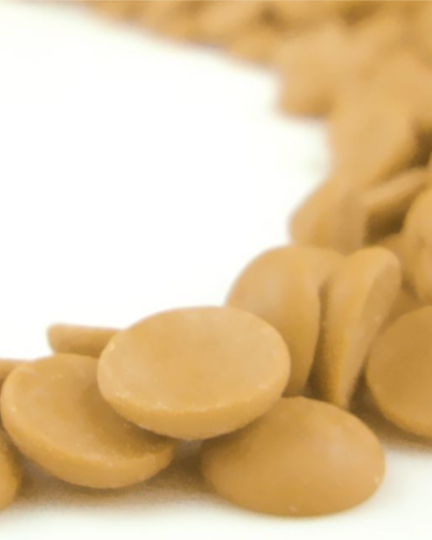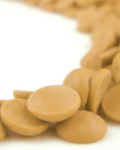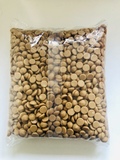 (copy) (copy) (copy) (copy) (copy)
€ 20,23
Item number: DK59- 15167

Unfortunately, the item cannot be purchased, as there are no more in stock
Weight: 1 kg.
Treat yourself and your guests with Callebaut GOLD. The unique delicate new addition to the range of the legendary Callebaut classics.detailsa selection of the best ingredients, such as caramelised sugar and caramelised milk. It has a deliciously balanced caramel chocolate flavour with rich toffee flavour, and an undertone of salt. The chocolate bears your name ' GOLD ' quite correctly because it has a beautiful golden color.

Shelf life:
Ingredients:

cocoa butter, sugar, whole milk powder, lactose, whey powder (milk), skimmed milk powder, caramelised sugar (2%), emulsifier: soya lecithin, natural vanilla flavouring, salt; Cocoa Horizons.

Nutritional content:
Figures are average values and are subject to natural variations Reference amount.
Content per 100 g
| | |
| --- | --- |
| Energy (kilojoules) | 2388 kj |
| Energy (kilocalories, 1 kcal = 4,1868 kJ) | 571 kcal |
| Fat | 37,0 g |
| Of which saturated fatty acids | 23,0 g |
| Carbohydrates | 51,0 g |
| Of which sugars | 50,0 g |
| Eggs white | 8 g |
| Salt | 0,51 g |