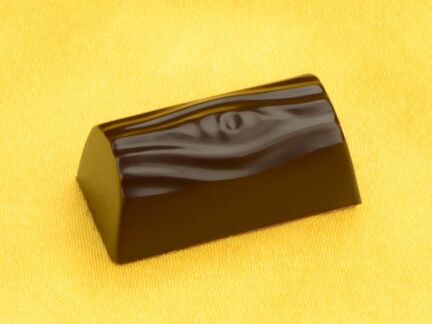 Chocolate mould mini choc
€ 15,06
Item number: MK12372
Polycarbonate mould suitable for making pralines and chocolate hollow bodies

Weight: 0,11 kg.
Prices are incl. VAT
Professional polycarbonate moulds suitable for making pralines and chocolate hollow bodies. The moulds have been developed for long-term use. Not comparable to cheap, flexible moulds for hobby confectioners. With proper use and care you will be able to work with these moulds for many years.
Never clean the moulds in the dish washer or with washing-up liquid. If necessary, clean the mould with clear, warm water. Ideally just polish the used mould with cotton before next use.
Size mould: 275x135x24mm
Size piece: 30mm diameter
Number of pieces: 3x8
Piece weight: approx. 11g