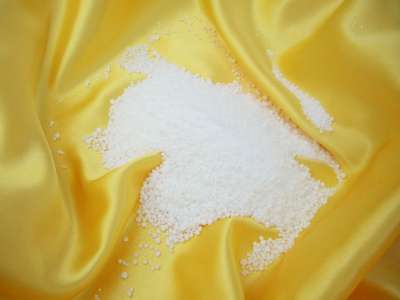 Isomalt 1 kg
€ 11,11
Item number: 10023
Isomalt 1 kg
For sugar extraction, pouring and blowing





Weight: 1,1 kg.
Prices are incl. VAT
It is ideal for all small works of art made of sugar. Whether molded, drawn or cracked. Isomalt is much easier to process than caramel sugar. Just melt in a pan or in the microwave.
Isomalt is made from sugar beets. The taste is pleasantly sweet, natural. Isomalt requires no additives to produce sugar art. Isomalt can be processed colder than sugar. Sugar figures made from isomalt are not hygroscopic, do not crystallize and can be heated under a red lamp.
You will find isomaltulose - the carbohydrate for a more balanced energy supply with longer duration