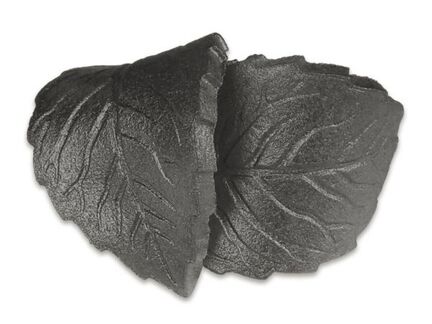 Pearl Spray anthracite 100 ml
€ 10,02
Item number: MK16933
For shiny effects


Weight: 0,12 g.
Prices are incl. VAT
Description
Ingredients and nutritional content
Safety instructions
High-quality colour spray with glitter effect for spraying marzipan, fondant, sugar and chocolate. The colour spray is very economical. A little colour on the surface is enough to obtain an impressive colour with great light reflections.
Quantity: 100 ml spray can
The shape and print of the spray can may differ from the picture.
Please pay attention to the safety instructions when buying spray cans.
Due to the spray mist, we recommend using it in well ventilated rooms or outdoors. We recommend wearing a face mask.

Ingredients:
Alcohol, blowing agents: E 290, E 948; shellac E 904, water, colouring agents: E 555, E 171, E 172.

Nutritional information:
100 g contains on average:

Calorific value 2701 KJ / 652 kcal
Fat 1,07 g
of which total fatty acids 0,02 g
Carbohydrates 0 g
of which sugar 0 g
Protein 0 g
Salt 0 g
Aerosol notes
Danger and safety instructions for all aerosols in our sales programme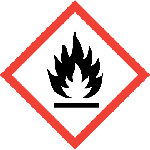 danger
hazard warnings:
- Highly flammable
- Container is under pressure
- Explosive mixtures may form in inadequately ventilated spaces
Safety instructions:
- Protect from direct sunlight and temperatures above 50°C
- Do not crack open or set on fire after use
- Do not spray into a flame or onto a glowing object
- Keep away from sources of ignition - No smoking
- keep out of reach of children
- Throw the container only when it is completely empty
- do not spray into eyes
- Avoid excessive use
- Do not inhale vapours directly
- Use only in well ventilated areas
- the product sprayed with food spray must rest for at least 1 hour before being consumed