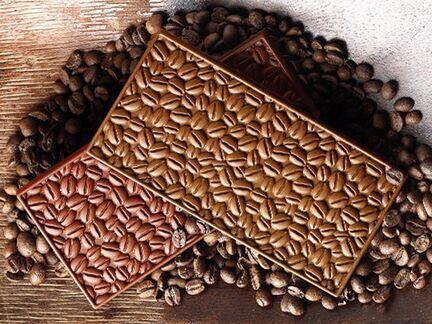 Silicone Chocolate Mould Coffee Choco Bar
€ 9,28
Item number: MK40402
Silicone Chocolate Mould Coffee Choco Bar

Weight: 0,09 kg.
Prices are incl. VAT
The Easy Choc shapes guarantee easy handling, flexibility and durability. They can be used in the oven, in the microwave, in the fridge and freezer.
Coffee Choco Bar is the form for the production of delicious chocolate bars in a coffee bean design
Properties: Temperature resistant from -60 ° C to + 230 ° C, suitable for microwaves and dishwashers.
Customer reviews
Be the first to review this item